St. Paul Meeting - Land Trusts
Date:
Tuesday, April 17, 2012
Location:
Midland Hills Country Club
Speaker:
James G. Lethert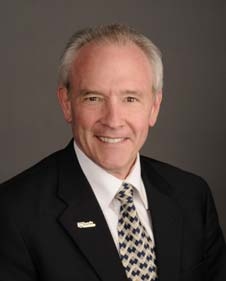 Real estate is recognized as a unique asset, and that holds true in planning for clients with extensive land ownership beyond their homestead. Specific strategies, crafted for real property interests vs. personal property interests, can provide solutions to meet client goals and expectations. Land Trusts are but one such strategy.
Jim Lethert, Wealth Management Advisor with U. S. Bank's Private Client Reserve will share the criteria for land trusts, the benefits and the possible detriments they produce, and methods for funding them. Certain tax advantages they can provide will also be discussed. In addition Jim will identify some suggested requirements to bolster the validity of a land trust.